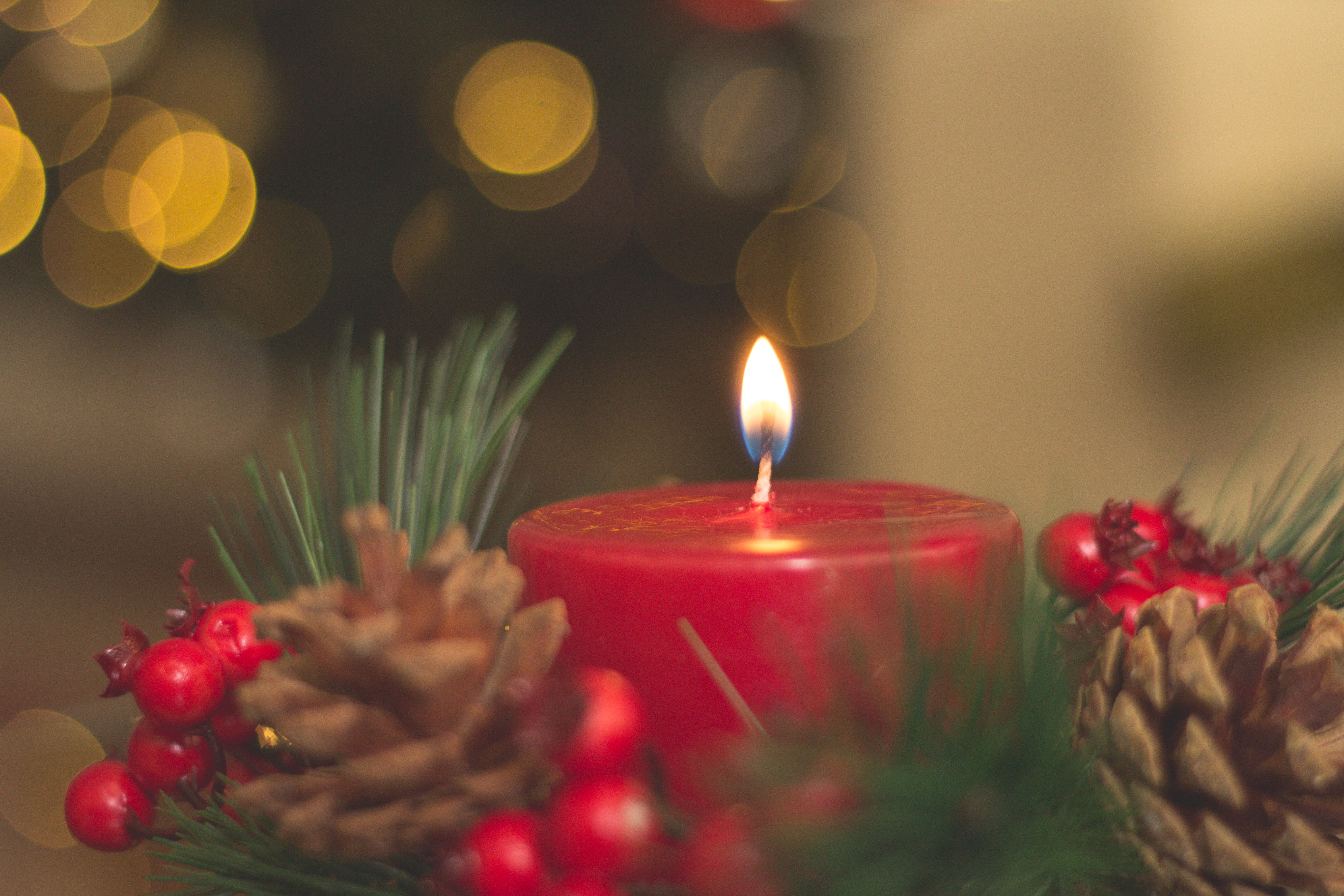 End of the Year Activities
December has arrived. It is a time for family and friend gatherings. Most of us are preparing our homes for guests from near and far. There is a lot of cleaning, shopping,cooking and decorating. Some of us must take short or long trips to visit family and loved ones.
Even though you are very busy celebrating the holidays life still goes on. Unexpected events occur. Just remember Lanza Law Firm is  always a phone call or email away. We will continue to provide excellent legal services to you all year long, from January to December.
We are a full service legal office and our team of dedicated staff and attorneys is here to assist you. We cover most of New Jersey; Middlesex, Union, Hunterdon, and Somerset Counties.
We specialize in five areas of practice:
Personal Injury
Estate Planning
Real Estate
Family Law
Municipal Court
Contact us. Give us a call to request a private consultation at 908-753-6010. We have over 30 years of proven experience. "We provide our clients with the peace of mind that comes from knowing an experienced lawyer is meeting their needs at all times." We are always here to provide you and your family the best advice and support that you need for all your legal services all year long!
Have a safe and happy holiday season………….