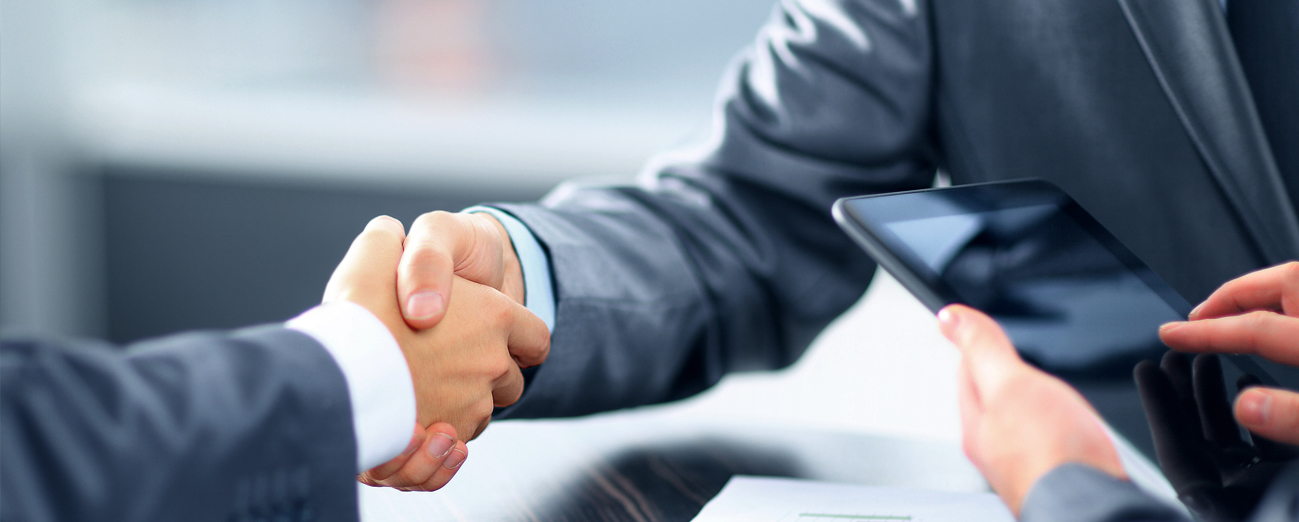 How to Find the Right Attorney for You!
Along with choosing a choosing a school for your children, a Financial Planner and your potential spouse; finding the RIGHT attorney can be one of the most important decisions we make as adults.  Unfortunately, not enough people treat it that way.
Many people simply go with the lawyer their parents, bosses or friends use.  Your circle of influence can be a great place to start, but if you are looking for a specialist in a particular area, such as Personal Injury, it is important to ensure you find a professional who is well versed in this type of law.
The second thing you need to consider is your budget.  Below are two great articles to help walk you through the process of finding just the right lawyer, but nothing will replace the benefit of doing research!
https://www.thebalance.com/how-to-choose-a-lawyer-2164685
https://www.americanbar.org/groups/public_education/resources/law_issues_for_consumers/lawyer_considerations.html
At Lanza Law Firm, we have many areas of specialty and we would love to have a conversation with you about your needs.  Please don't hesitate to call us for an initial appointment on 908-753-6010.