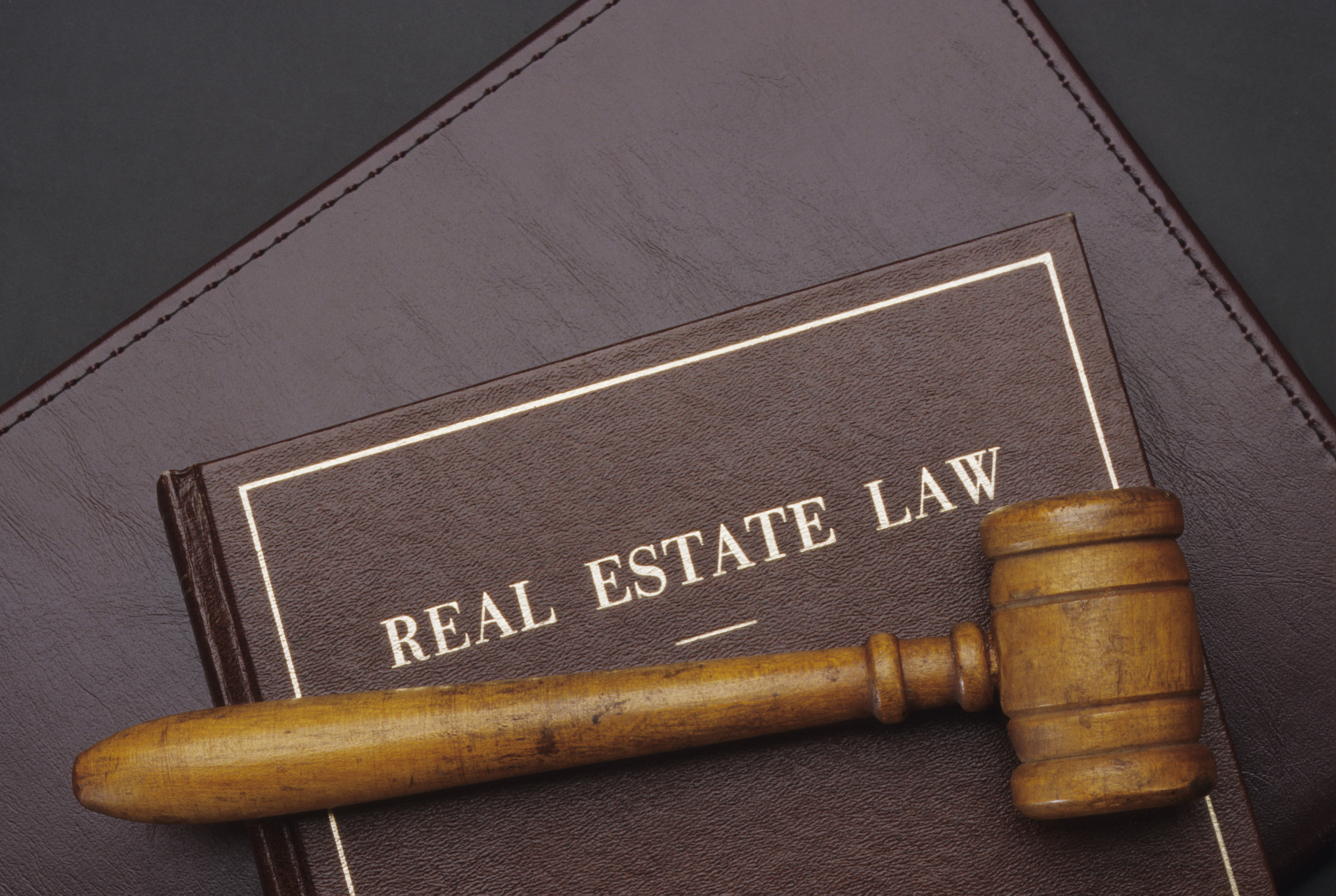 Do You Need a Real Estate Attorney?
Whether you are purchasing a home or refinancing your mortgage it is always important to have an attorney review your closing documents and be present at the closing.
If a Closing Attorney is provided by a Mortgage company, they are there to answer baseline questions, ensure a smooth closing and try to represent both parties (the lender and borrower).  However, at the end of the day, the Attorney is paid by the Mortgage company and may not have your best interests at heart.  In general, many closings include fees not originally disclosed and most borrowers, frustrated and jaded at this point, nonetheless sign the documents so as not to lose the property or deal.
At Lanza Law we have extensive experience in real estate law and can give you the confidence and peace of mind of being able to walk into your closing knowing there will be no surprises.